We are a full-service interior design firm that is passionate about creating quality designs. We bring spaces from bare bones to beautiful! We serve homeowners who want to update their home or are building a new home. We do everything from picking out paint colors to new home builds. Whether you need help with only one room or an entire house, we can help you by assessing your wants and needs, coming up with an execution strategy that works for your timeline and budget, presenting you with a customized design plan and bringing your space to completion. Our goal is to save our clients time and money and leave them with a beautiful, functional, and timeless home that they will love to live in for years to come! 
Meet Karen
My name is Karen Schmidt, owner of Freshwater Interior Design. My passion for design began over 20 years ago when my husband and I were renovating our first little home in Southern California. I began taking interior design classes at a local college, later received my degree and have been taking on projects ever since! My passion grows with every project I work on. I love to take spaces from beginning to completion, working with my clients every step of the way. I love seeing my clients' faces light up when they walk into their newly designed space for the first time. It's amazing how a well-designed space can make you feel, knowing everything has its place, functions properly and looks beautiful. It just makes our clients happy – and that makes me happy!
Meet Alan
Hi there! My name is Alan Schmidt (aka Karen's husband). I am the General Contractor for Freshwater Interior Design Co. Over the last 20 years I have helped bring Karen's design visions to reality. We've learned that we make a pretty good team. Throughout my career there are many things that I am proud of but what I am most proud of is being able to bring the best design and build experience to our clients with this dream team!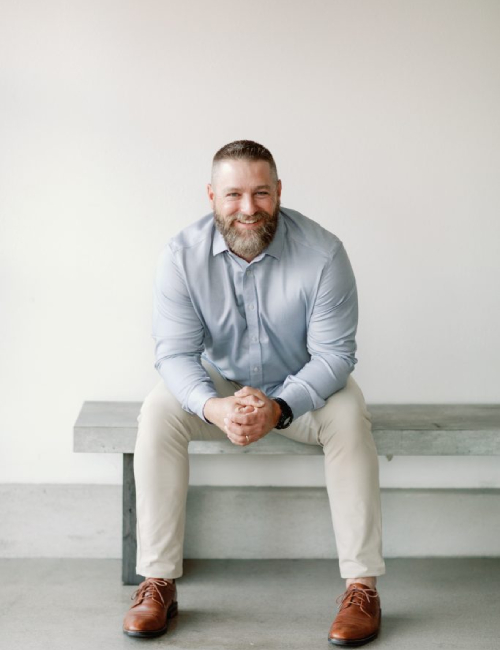 Meet Mona
Hi my name is Mona Patel and I'm the Project Partner and Interior Designer at Freshwater. I was born and raised in the northwest of England. I always had a creative eye and knew I wanted to go to Design school. I have a BSc Hons in Textile Design from the University of Huddersfield in Yorkshire. Shortly after I graduated, I moved to America. I moved a few times and loved redesigning my home which led to friends asking me for help with their homes. It wasn't until I moved to the Lake Norman area in 2011 that I got to renovate our kitchen and design our new home. I fell in love with watching my vision come to life. After a career in the fitness industry, helping people redesign themselves, I felt it was time to pursue my true passion for home interior design. I began collaborating with Karen in 2019 and immediately knew I had reached my calling.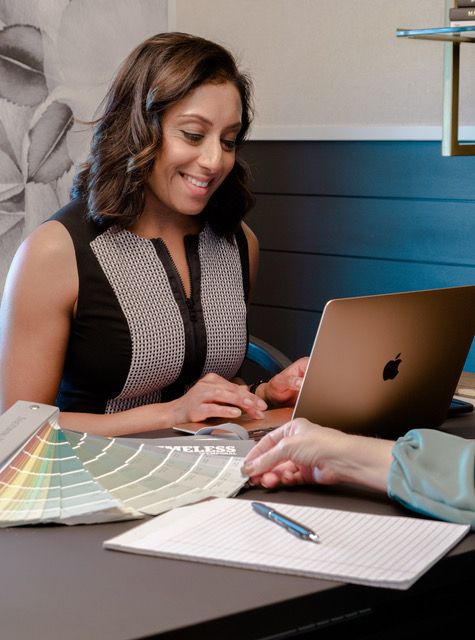 Meet Elizabeth
Hi! My name is Elizabeth Parker and I am the newest member of the Freshwater Interior Design team. I am so excited to be on board as a Junior Interior Designer! I was born and raised in Charlotte, NC and love being back in the area. I graduated from Liberty University in 2023 with a Bachelor's degree in Interior Design and am so grateful to be able to pursue my passion for design outside of college!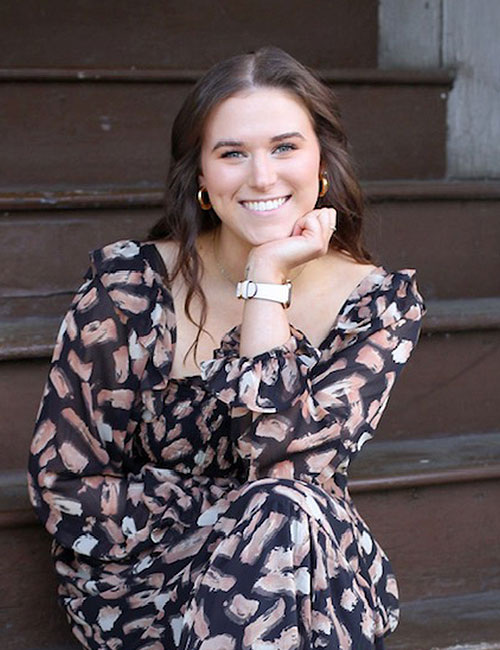 Meet Betsy
Hello! I'm Betsy Adair. I am the Logistics Manager at Freshwater Interior Design Co. I have a background in customer service. I work alongside Karen, Alan, and Mona. I oversee all of the ordering, tracking inventory, and scheduling tradespeople. I also keep all of our clients updated on their projects on a weekly basis. There are many moving pieces to each project and I help ensure that everything is running smoothly.