Sometimes talking about a green renovation means choosing eco-friendly materials and lowering your carbon footprint. However, that isn't the only way to "go green." Perhaps green is your favorite color or you want to create a trendy look for one or more rooms in your home. One thing that you won't have to worry about when green is your favorite among color selections is that you'll soon need to redecorate. Green is timeless and will serve you well with its boldness and connection to nature.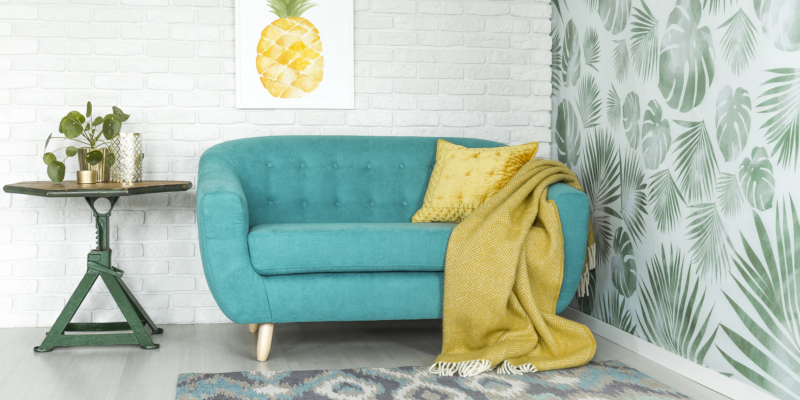 Another nice thing about green color selections is that there is such a wide range of shades. With the assistance of an interior designer, you can accomplish anything, including bright and cheery, rustic, modern, informal, or formal. Think lime green, pistachio green, emerald green, and even shades that swing toward blues, such as aqua and teal. Mixing green shades can be successfully done, as well, not to mention that green works well with other colors, such as yellow, gold, and brown color selections.
One thing that you should know about working with green color selections is that it can be done incorrectly. Your best bet if considering green is to work with an interior designer. They can help you capture the essence of your favorite color through careful execution when choosing window treatments, furniture, lighting, paint, and finishing selections.
At Freshwater Interior Design, we aren't shy when it comes to using color selections in a bold, yet effective way. We can help you create a space that is welcoming to create the emotions that you envision. Whether you have one room you want to renovate or your entire home needs a facelift, reach out to us for design services to achieve results you'll love.