When interior designers decorate and arrange a space, there are at least two things they want to know. They want to know the function of a room and the preferences of the people who are going to use it. The whole design effort for that space centers on these two factors.
If a designer does not know for whom they are designing a space, it makes their work a little more complicated. And this is the situation landlords face when designing a rental property. They have to design and style the rental without knowing for whom they are doing it.
This is completely different from what homeowners experience when they are designing their own homes. The owner and their family simply use their likes and dislikes as the guiding light for all the interior design decisions they make in the space.
But landlords cannot do this when designing a rental property. The property owner's tastes must take backstage. Instead, as Dawson Management explains, the owner has to satisfy the needs of faceless and ever-changing tenant. They must design the home for nobody in particular, while still giving room for personalization.
How can landlords design their rental property to give it a mass-appeal without the home becoming plain and unattractive? This is the challenge of designing a rental property. And the answer to the question lies in following these design principles for rental properties.
1. Create a timeless look
The first and probably the biggest element for designing a rental property is to keep the design timeless by not following the trends. Not designing according to current trends means that the home's style and design must stay fresh and relevant through the years.
To do this, owners should choose colors, materials, and styles that are considered classics. This can mean using traditional colors, and it can also mean designing every room according to its function. It also means using classic patterns and imposing symmetry in the space. But most of all, it means keeping the design simple.
2. Do not put in too many details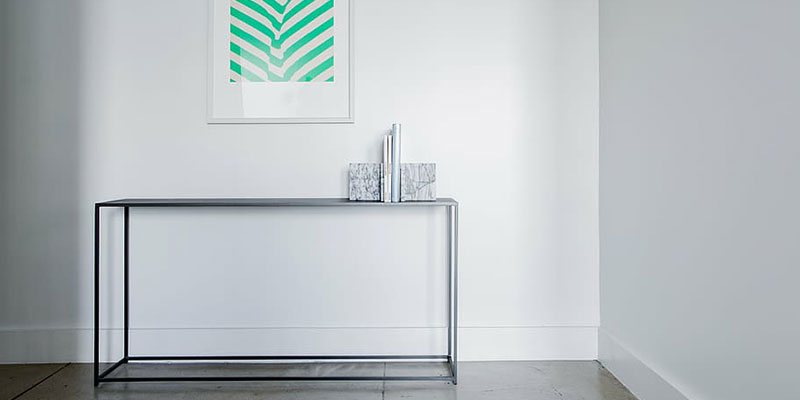 In designing a home that tenants will fall in love with, landlords must know when to stop designing. Once they have chosen the basic components of the design like its color palette, appliances, and aspects that don't personalize the space, they should stop. The landlord can leave the rest of the home's design to the tenant.
If a landlord designs an apartment from top to bottom, this leaves little room for tenants to personalize it. And if tenants are unable to make their own input into the space, it won't feel like home and the tenant will be less likely to rent it.
3. Incorporate a lot of natural elements
Natural elements are timeless; they never go out of style. And they are always a component of every design style, regardless of whether the design is rustic or industrial. Nature is a fixture of life, and humans are constantly surrounded by nature.
Moreover, people gravitate towards things that are natural, and they never tire of them. Using natural elements will infuse the home with that same magnetism. Natural design elements vary widely, and they can include wood flooring, countertops, and cabinets. Other natural design elements include natural lighting, plants, and tiling made from natural materials.
4. Choose a neutral color palette
Hot paint colors might make a statement in the rental, but they will limit the appeal of the home to the few people who like those colors. The best approach for choosing paint colors in a rental home is to stay with neutral colors.
These create a clean, understated look that will appeal to a greater number of people. Unlike bold colors, people do not have a love or hate relationship with neutral colors. Even if off-white, gray, or beige is not a person's favorite color, they can still live with it. If bold colors are used, they should be used mainly as accent colors.
5. Maximize storage
Rental properties are always short on storage, and tenants never seem to have enough storage spaces. Adequate storage is something many renters will not compromise on, especially in the kitchen.
They want to see that they have room to fit small appliances, dishware, glasses, and food. Even if it is not possible to renovate and add more storage space to a home, property owners can still find ways to increase the storage. This can easily be done by adding smart storage solutions like pull-out baskets, cutlery organizers, wall-mounted cabinets, and slim-but-tall cabinets.
6. Use clean and functional kitchen appliances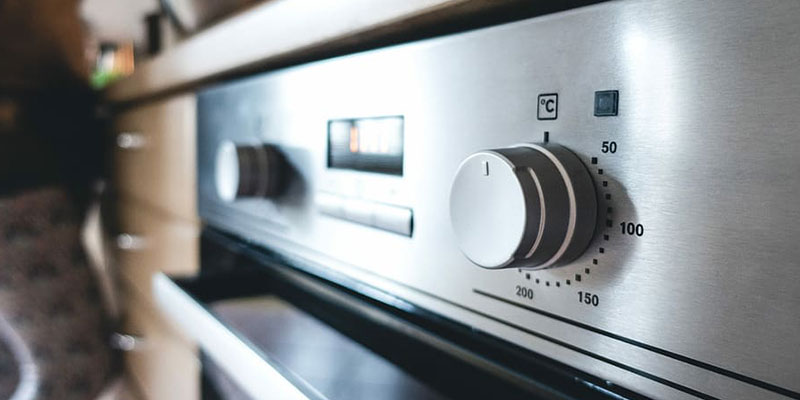 A rental's kitchen is a primary influence on a potential tenant's decision to rent the home or not. And one of the first things renters check in a kitchen are appliances. Kitchen appliances do not have to be upscale or new, but they must be attractive and in good working condition.
Old appliances are a complete turn-off; they should be swapped out for new ones. Appliances that are functional but unappealing in appearance should be painted. But whether they are old or new, appliances must work properly.
7. Have sufficient lighting
Finally, landlords can never go wrong with having sufficient lighting in their property. Adequate lighting means lots of natural light, plus well-planned artificial lighting. The lighting should cover the three levels of home lighting: ambient, task, and accent lights.