Building your custom home, and ensuring it lives up to vision for your dream home, is nothing to take lightly. If all goes the way you plan, you may be wanting to spend the rest of your life in this home—or at least most of it. And that means choosing just any building contractor isn't an option. You need a contractor who listens to your concerns, understands your vision, and is honest with you at all times.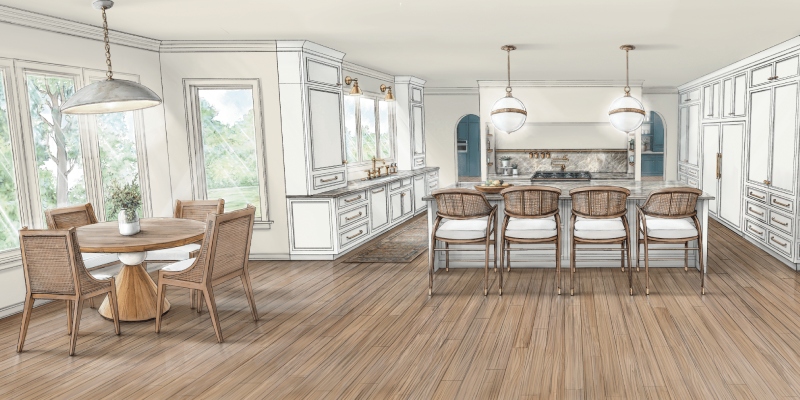 If you have never worked with a building contractor before, it can be challenging to know who you can trust. We're here to help you note the signs of a good building contractor, so you can make the right choice and end up with a home you love. Here are just a few signs you can trust a building contractor:
Good Reputation- When a building contractor can provide stellar references and has a track record for good work, you know working with them is safe. You may want to ask around and read reviews to find out what previous clients think of the contractor and whether they had a positive experience.
Excellent Project Management- Choosing a building contractor isn't just about who has the proper license, skills, and experience to get the job done. It's also about how well they juggle all the different tasks they must complete through the project. Good project management means things get done on time and you have fewer headaches.
Excellent Portfolio- Take a look at your building contractor's previous work by looking at the photos in their portfolio. If their style and the quality of the materials, design, and overall space appeal to you, you can feel confident moving forward.