Whenever you are involved in a renovation project, you will get the best results when you look beyond the big picture and delve into the finishing touches and how they'll pull everything together. One of the last things to be done is putting up the window treatments. The saying goes, "last but not least," and that is quite true when it comes to this important last step. Here are a few tips for choosing window treatments that can help.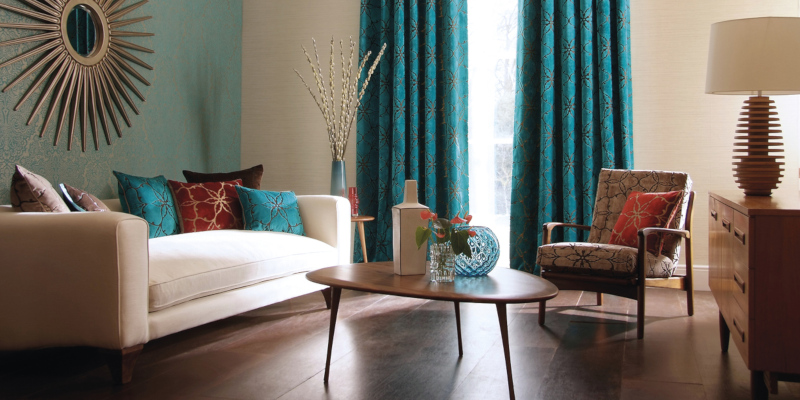 Get assistance- Ideally, you have used an interior designer for the entire renovation project, but if not, this might be a good time to call one. You'll get their keen eye, as well as their vendor relationships for custom window treatments that will look great and provide a ton of other benefits. Their expertise with color selections will also benefit your project.
Consider both function and appearance- With careful consideration, you won't have to sacrifice one for the other. There are plenty of window treatments that look great and can provide the functionality that you need for finishing the project.
Learn about features- Today's window treatments are full of new and exciting features that you might not know about. This is yet another reason to work with an interior designer. They know what's available that you might not think to research.
Remember that quality matters- Beautiful window treatments that quickly fade, fall apart, or otherwise don't stand up to daily use aren't going to make you very happy. Even if you have to spend a bit more on quality window treatments, you'll save money in the long run.
If you would like to learn more about window treatments or any of the finishing selections that will pull your renovation project together, reach out to us at Freshwater Interior Design.