White-glove services often refer to the packing, delivery and storage of furniture or artwork. Here at Freshwater Interior Design, we are committed to the idea of white-glove design. We want to take your style, your needs and wants, your desired comforts and your dreams, and we want to make all those things a reality. We want you to walk into your space or your home and for you to be dazzled by the design you discover there.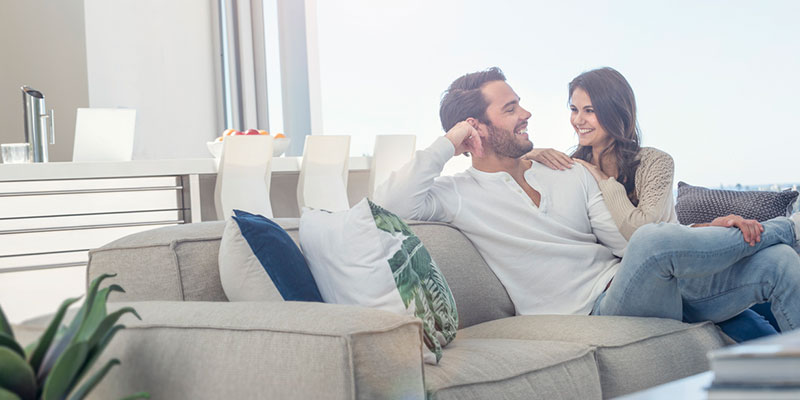 Our luxury full-service design process starts with a careful consultation with you, our client. We want to make sure that we know exactly what you need and want from your space, as well as the budget we are working with, so that you can not only be satisfied with the outcome, but also wowed by the outcome. From the initial design and planning phases to the final reveal, we will take care of it all. We will ensure that you walk into a finished space that is ready to live in, with no remaining debris, with no leftover worries.
Another important element of our luxury full-service design services is making sure that we get your project done on the agreed timeline. We can coordinate with multiple professionals as needed – architects, electricians, plumbers, storage and more, to make sure that everything happens as it should and creatively figure out solutions when obstacles come up. You deserve to have a home that brings you comfort and joy, and you deserve the impeccable white-glove service our luxury full-service design package can offer.