Find out what we can do for your space with a design consultation.
Many of us want to enjoy a beautiful home or office, but lack the design skills to transform a boring space into the space that we desire. Whether you are desperate for something more modern or would like to bring warmth and color into a bland space, our services here at Freshwater Interior Design can help get you exactly what you need for your space. With a design consultation, we are able to give you the best in interior design services that are customized and tailored to your own personal tastes and desires. If you have been looking for help with your home or business space in the Charlotte, North Carolina area, we want to help you with a beautiful design.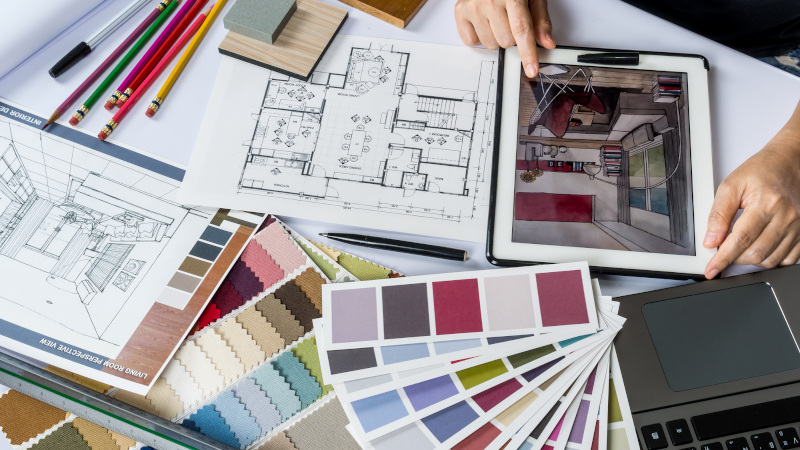 Our design consultations are a great introduction to what we can do for your space. With just an hour and a half, we are able to give you a glimpse into what we can do for your areas, get an idea of what we you like and dislike, and deliver ideas that we are confident you'll love. With recommendations available for certain design services that will work in your space, we are able to give you some wonderful ideas to get you started or to use as a jumping-off point to work with our experts in more detail.
If you have been looking for a designer who listens, is able to adapt to different styles and needs, and would like to help you create a space that works for your wants as well as your budget, look no further. For more information, please contact us today!
---
At Freshwater Interior Design, we offer design consultations to those in Lake Norman, Charlotte, Concord, Cornelius, Davidson, Denver, Huntersville, Troutman, Sherrills Ford, and Mooresville, North Carolina.