Let our interior designer help you take any room from frumpy to fabulous.
When you are looking at your home or office space, do you like what you see? For many of us, we start with a few pieces of furniture or maybe a wall color that we enjoy and then aren't sure where to go from there. Finding the right design for any space isn't always easy or timely, and that is where our interior designer comes in! Here at Freshwater Interior Design, we want to be the interior designer who can take any room in your home from frumpy to fabulous. Whether you are looking for a complete renovation from top to bottom or just need some help incorporating things that you already love, we are here to help you in the Mooresville, North Carolina area.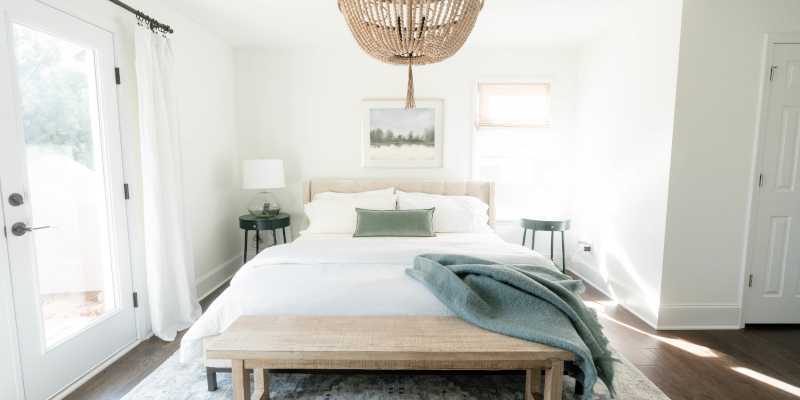 As an interior designer, we have access to professionals and ideas that not every big box store is going to have. We are able to help you find pieces that you will love and that will work with your lifestyle. By getting to know you and what you want from the space, our interior designer can help create a space that is both beautiful and functional for all your needs. We know that not everyone is going to fit neatly into a certain style, so we don't try to pigeon-hole our clients into certain designs, but rather work to find out what our clients want and need to create a style that is truly your own.
We start with consultations, measurements and design boards, and our clients are pleased to find that we can take a few samples and swatches and create something fantastic that will work with you for years to come. For more information or to meet with an interior designer, please contact us today.
---
At Freshwater Interior Design, our interior designers proudly serve Lake Norman, Charlotte, Concord, Cornelius, Davidson, Denver, Huntersville, Troutman, Sherrills Ford, and Mooresville, North Carolina.